Just found this great deal on Unlimited Data from the 3 Network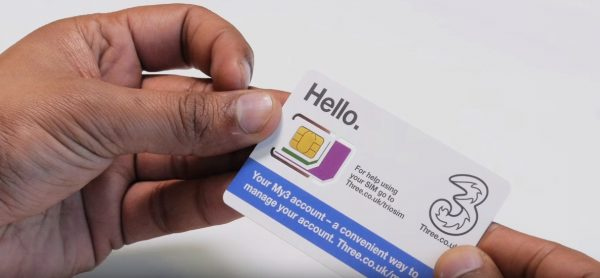 Not only that you also get..
Go Roam
With our Advanced plans, you can use your data to upload your holiday selfies, and call and text home, at no extra cost in 71 destinations all over the world.
Personal hotspot
With Personal Hotspot, you can use your existing data allowance to connect other devices to your phone and get online. Pretty handy when there's no Wi-Fi.
Unlimited data
Enjoy as much data as you'll ever need. Browse, download, email and play, without worrying that you're going over your allowance.
and all for £20 a month
If you use a wifi hub or dongle you can take it home with you and use it at home also, totally unlimited data
http://www.three.co.uk/Store/SIM/Plans_for_phones